Cinabre Invest provides customised support at every phase of your project in order to maximise your chance of success.
Choosing Cinabre Invest means opting for...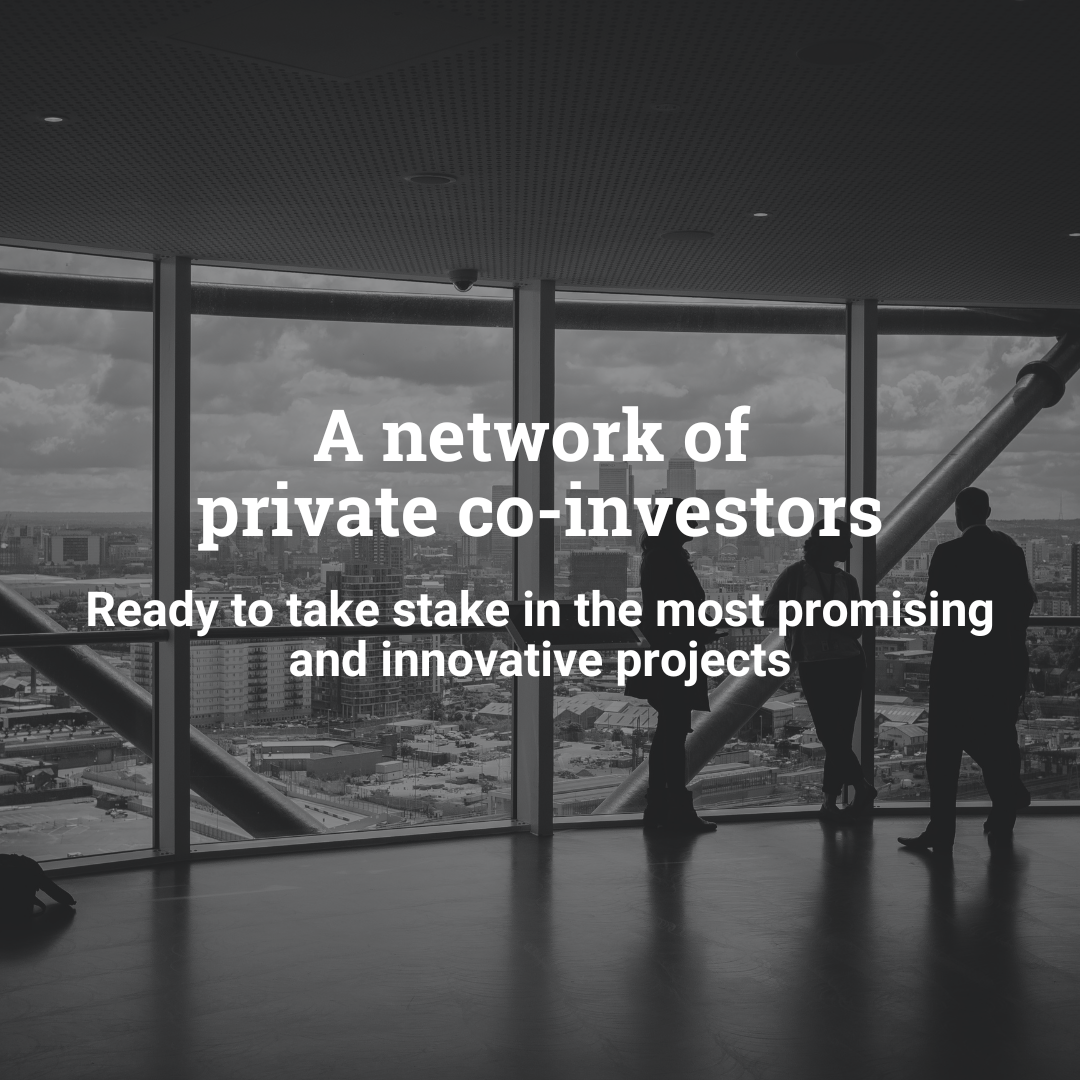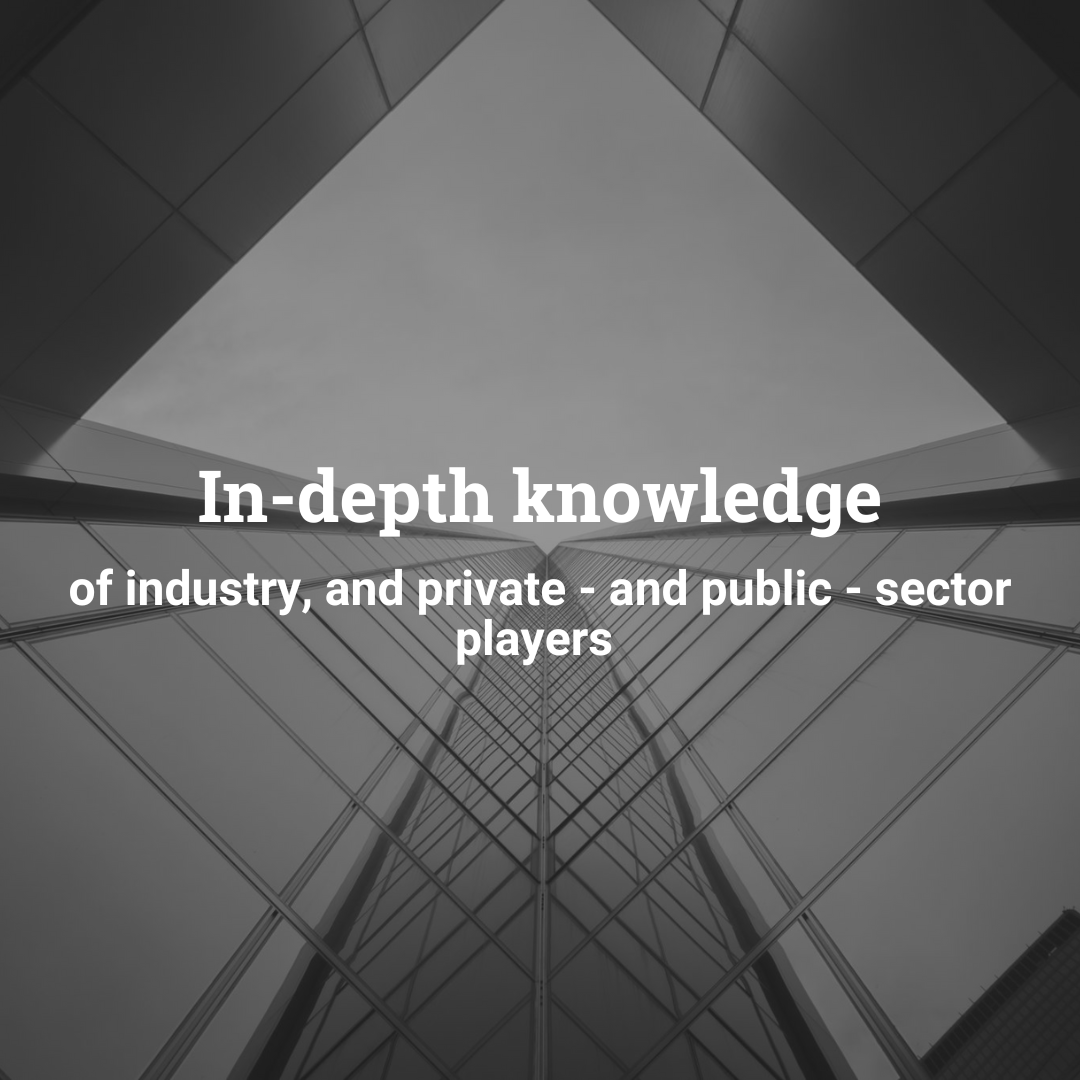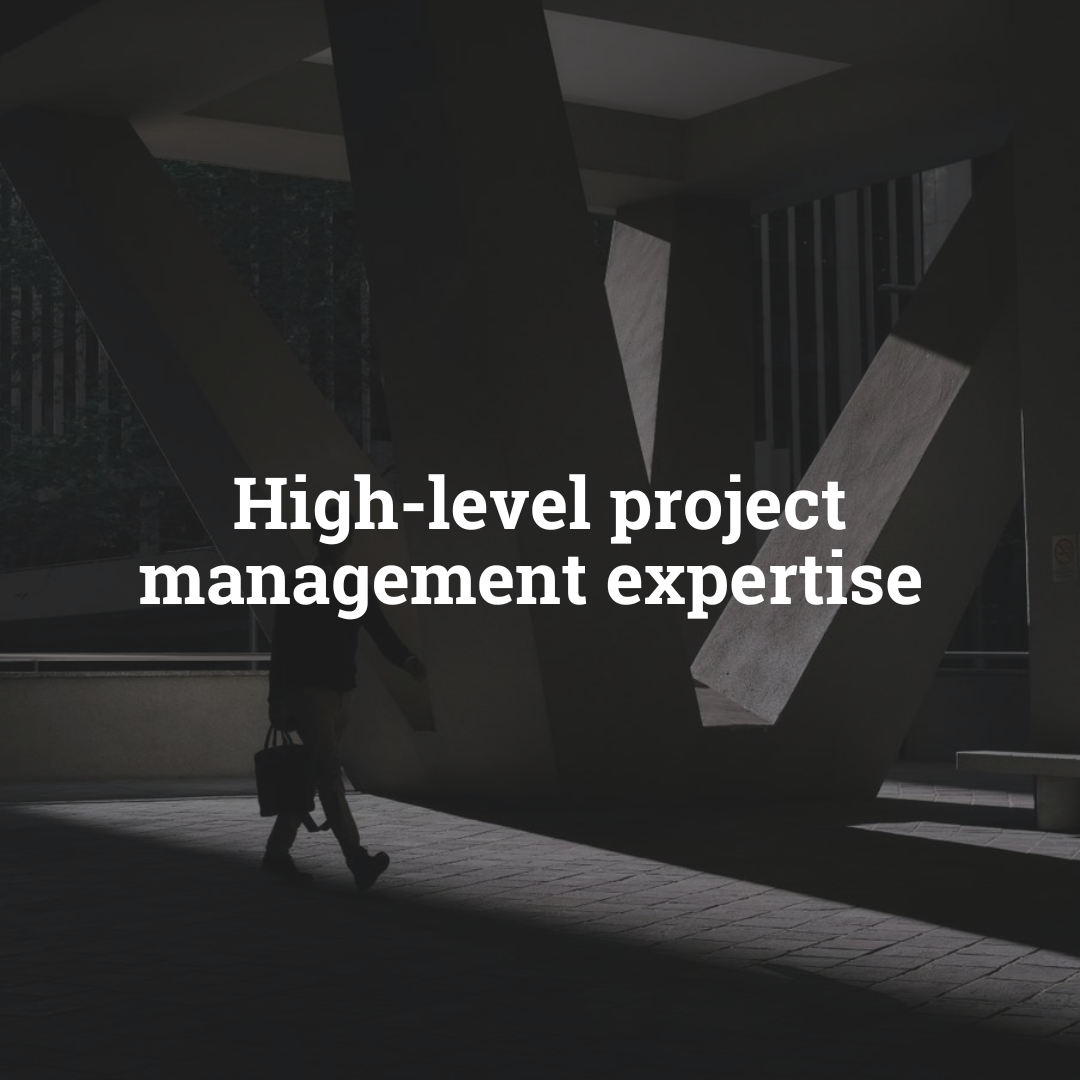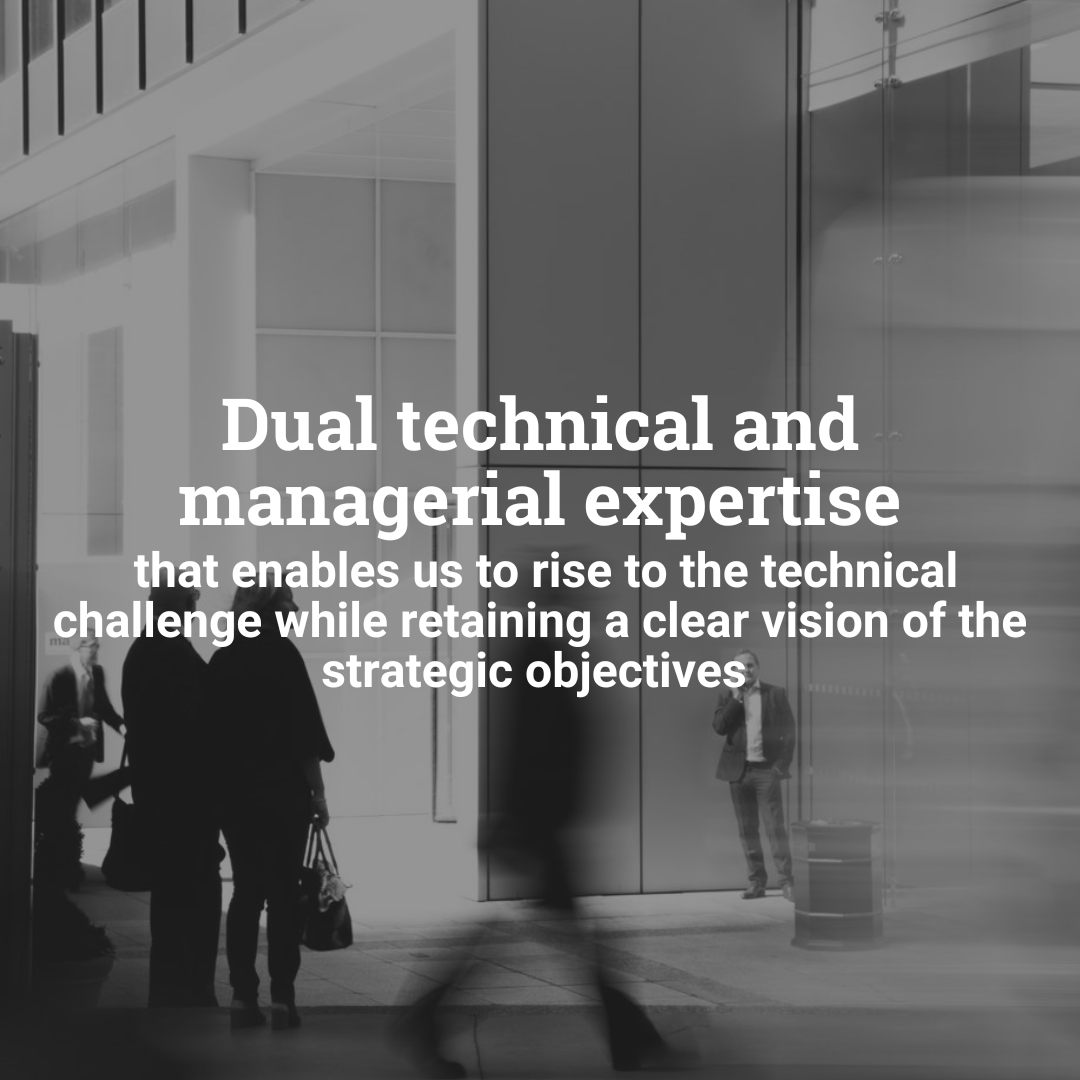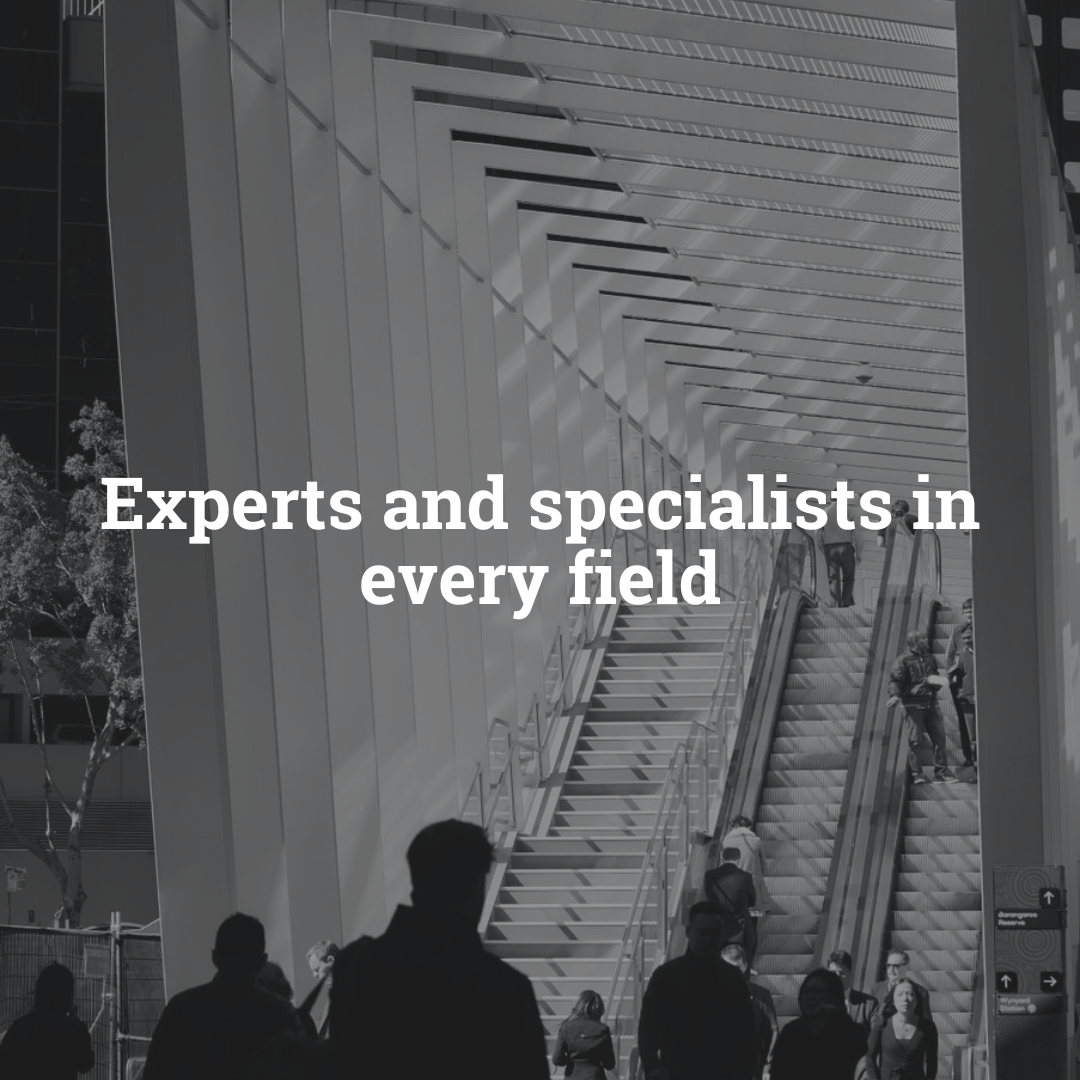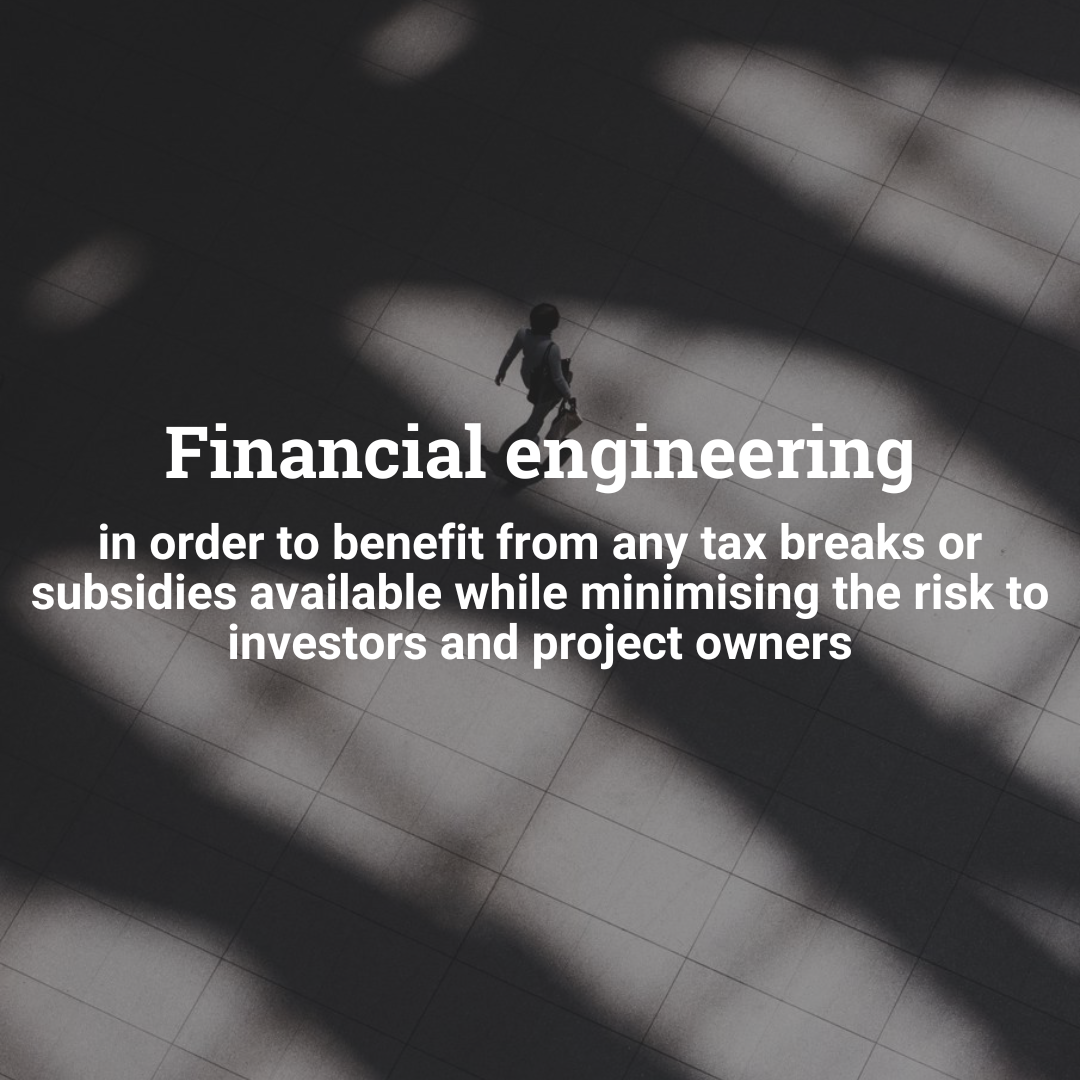 Founded in 2004, ER2i is an innovative company, recognized as a leader in the construction and rehabilitation of buildings and complex technological environments.
Sold to IDEC in 2022 - it closed the year with consolidated revenue of 50M€.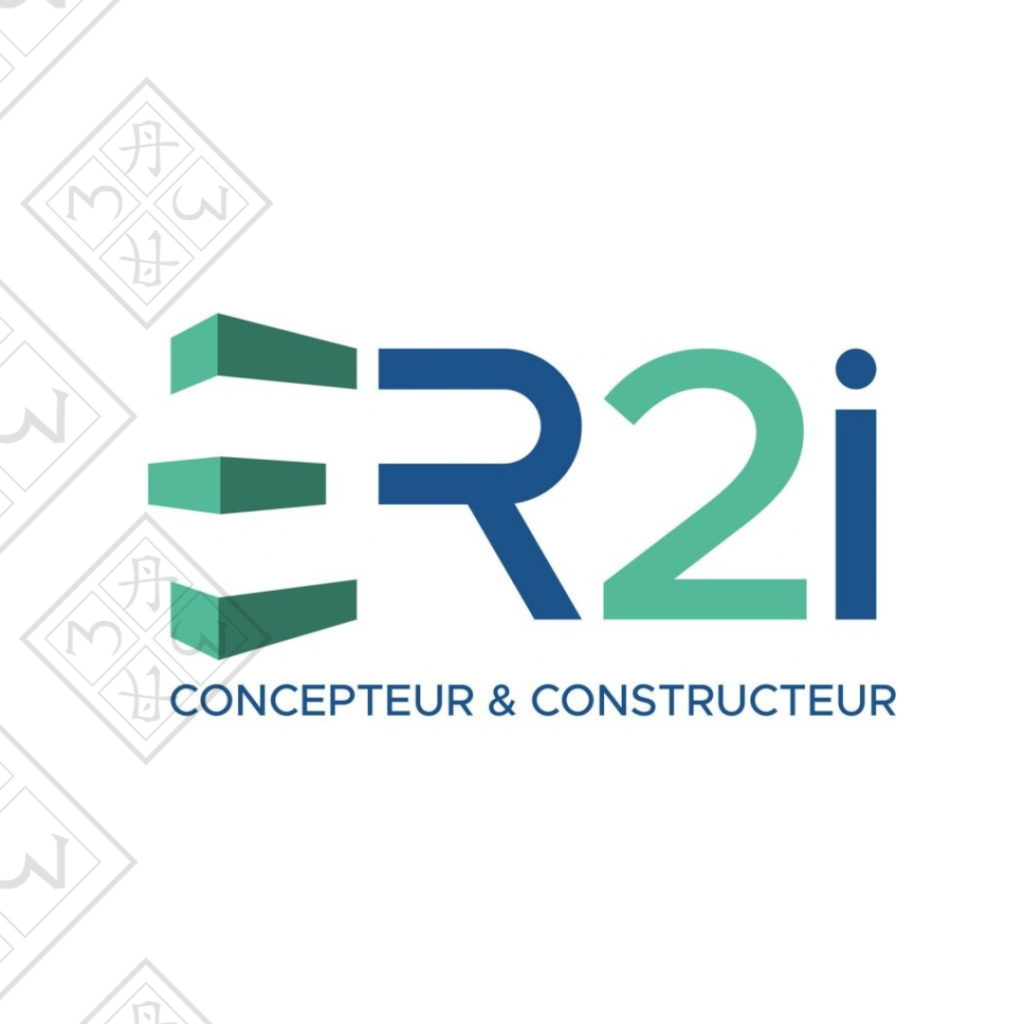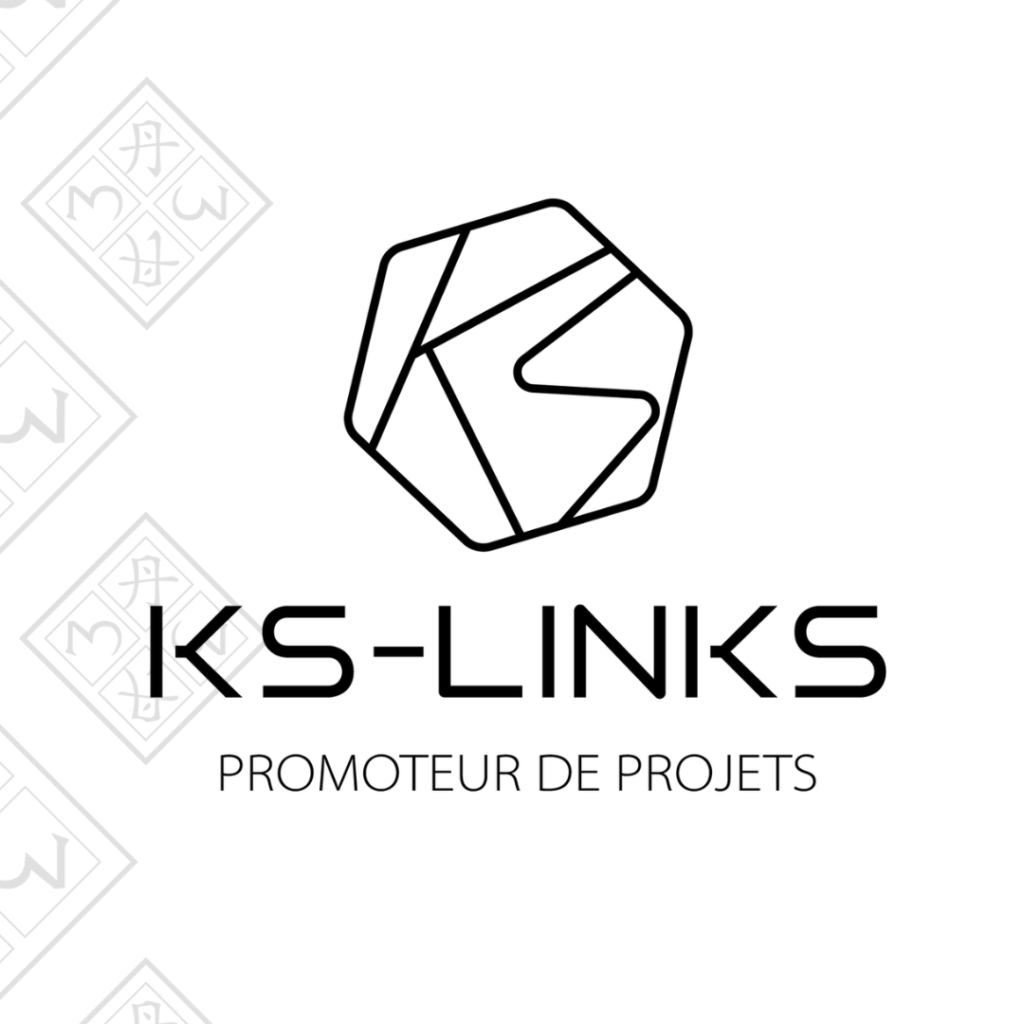 Founded in 2020, KS-Links is a company specialized in the communication of industrial and innovation projects.
Developed around 3 axes:
IMPROVING YOUR PROJECT: Putting our skills to work to improve it 
FACILITATE YOUR PROJECT: Remove obstacles and difficulties that could hinder its realization 
ACCELERATE YOUR PROJECT: Increase productivity, profitability or visibility 
O3IL PRODUCTION and EDITION is an international company specialized in film creation and publishing of prestigious works.
Conceived by Clémence D'ONOFRIO, O3il wants to be an innovative cinematographic company, seeking to bring a new angle of view. Open to the world, it is by drawing from various cultures and experiences, that O3il creates unique and timeless works that reflect the evolution of our societies and that bring together the spectators. O3il produces on different media to reach a wide and varied audience.
Producers of :
Short films
Fictions
Documentaries
Reports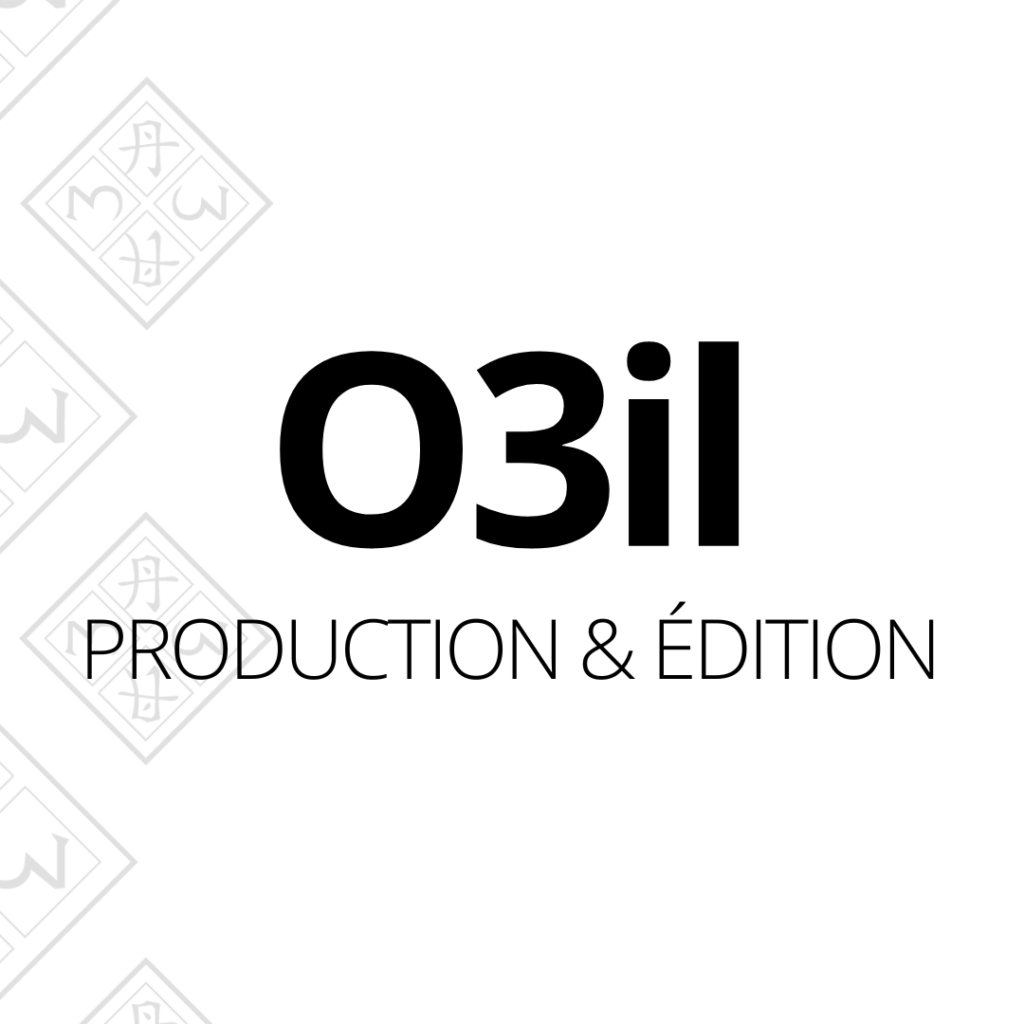 768e PROMOTION is an international real estate development and trading company. Specializing in high-end and luxury properties, 768e opts for a "hand-crafted" approach to guarantee a tailor-made real estate experience.
768e offers high quality housing and offices in both renovation and new construction, with attention to every detail.
"A citizen's revolution in zero-carbon energy production and consumption
ZCE is a digital company specialized in low-carbon energy. Its mission is to accompany the evolution of the mobility market by offering innovative and sustainable solutions. Convinced that the energy transition is a major challenge for our planet, ZCE is proud to contribute to this collective momentum. More to come...