We specialise in investing in and promoting pioneering projects with a focus on the markets of the future. 
Cinabre Invest is the partner you need to help you bring your projects to life. Our team of experts devises short-, medium- and long-term strategies, and coordinates relations between project owners, investors and decision makers.Aware of how society is constantly changing, we leverage the latest sociological research to provide you with a fin-grained understanding of the habits and customs of each country. 

We are determined to facilitate, accelerate and make profitable the development of sectors in France and internationally.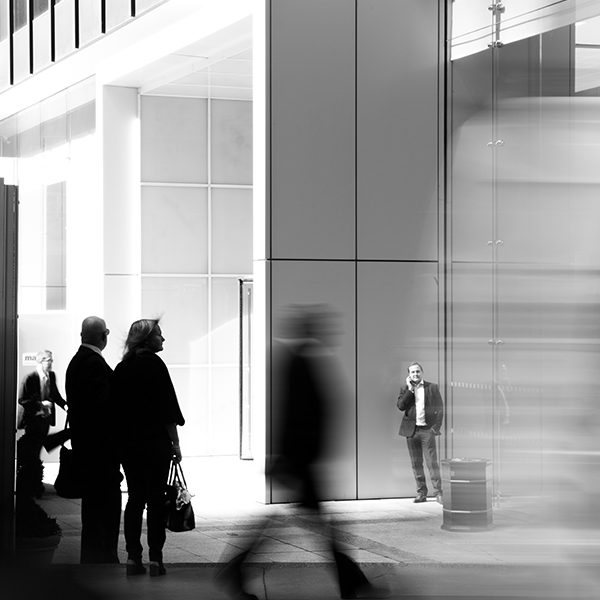 "Working as anentrepreneur for more than 20 years, I have conceived and successfully implemented many industrial projects.
If you can imagine a project's success, I can help you make it possible. With my engineering expertise, and my technical and legal knowledge, I am ready for the challenge. I will help you make your vision a reality.
Cinabre Invest, the expertise to grow your projects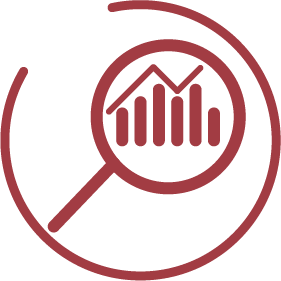 Anticipation
Anticipate new markets to ensure continued growth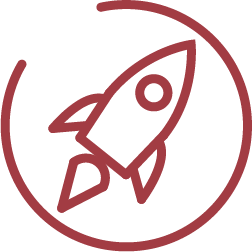 Promotion
Ensure targeted communication to promote your projects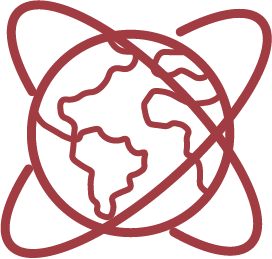 Partnerships & quality network
Propose strategic partnerships on a national and international scale to develop your network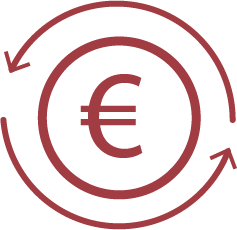 Financing
Provide expertise in the area of grants and subsidies to facilitate your access to financing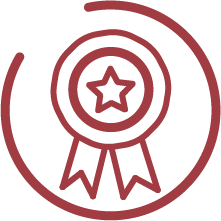 Transversality
Work in collaboration with experts in marketing, communications, public relations, media, sociologists and research centers to seize market opportunities
Our fields of intervention
States, local authorities, NGOs, consular chambers to revitalize and deploy new strategic sectors
French or international companies wishing to develop and accelerate their offer (project, service, product)
SMEs, SMIs with strong growth, high potential or in transition crisis
Investment funds, private investors
Start-ups, idea or project leaders looking for quality partners
Method of remuneration of Cinabre Invest : 
Fixed portion to finance design and support costs
Variable portion - equity investment or percentage of fundraising amounts